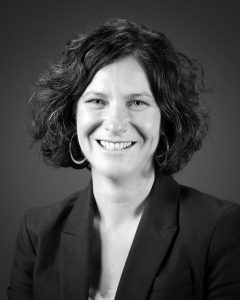 The Boys and Girls Club of Brookings, Yankton and Moody County announces the resignation of CEO Vanessa Merhib. She has served in the post since 2006 and will step down on May 24.
Her husband, David Merhib, has accepted the position of President and CEO of the Greater Greer, South Carolina Chamber of Commerce.
Under Merhib's direction, the Boys & Girls Club has grown from serving 120 youth to serving over 7,000 in 2018. The Boys & Girls Club has gone from serving youth at one site to eight sites.
Board of Directors President Rob Ness says they're thankful for Merhib's 13 years of service in helping build The Boys & Girls Club of Brookings into a nationally recognized program.
Merhib says working with the Boys & Girls Club staff, board leadership, donors and most of all the kids and families has been an honor and a privilege over the last 13 years.
The Board of Directors has begun a search process and have formed a Hiring Committee.