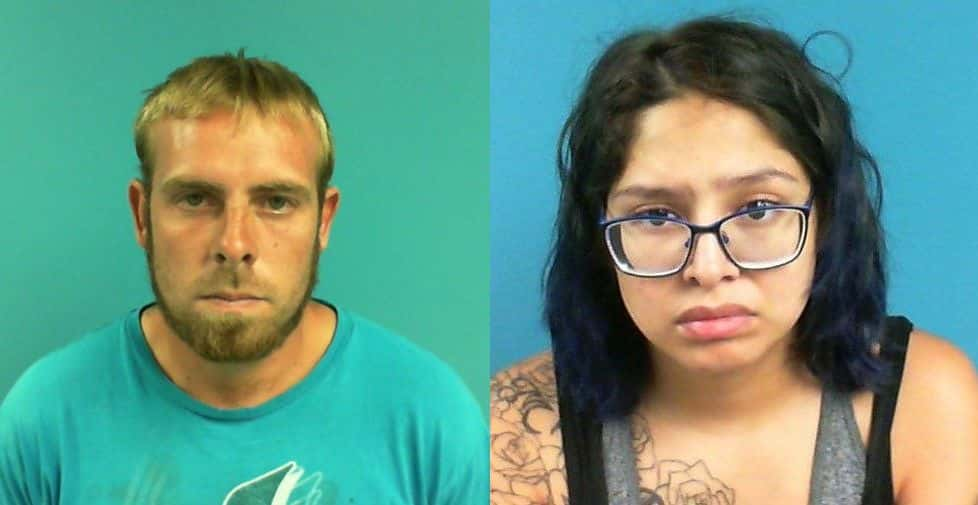 The little girl died from malnourishment and dehydration. Perry Miller reports…
Added 8/5/19:
Both Price and Fayant pleaded "not guilty" to the charges of second-degree murder, first-degree manslaughter, and felony child abuse.
The two will remain in the Brookings County jail, each on the initial $100,000 cash-only bond. A jury trial is set for November 20th.